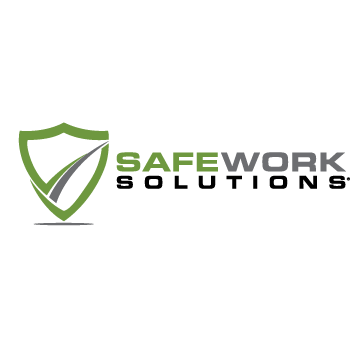 Behavior Based Safety Software
Safework Suite® Behavior Based Safety (BBS) tool captures critical information about a safety event caused by unsafe behaviors that led to or could have led to damage to persons, property, or the environment. It also allows you to record observations where safety rules were followed so that you can give appropriate positive feedback.
Key Features
Paperless BBS Card Collection
Configurable Categories and Observations
BBS Gamification!
BBS Card Requirement Tracking
Employee Safe Recognition
Paper Card Scanning Service Offered
Power BI Dashboard
Easy Filters & Record Export Behavior-based observations are a proven process to measure, encourage, and promote a positive safety culture.
The Safework Advantage!
Provide simple documentation of behaviors and the resources and steps required for mitigation
Categorize at-risk findings by barrier type (or reason why the behavior took place)
Allow you to record unsafe conditions that are associated with the unsafe behaviors, as needed
Collect data from observations that is used to continually improve your company's BBS program as well as document events for HR or legal purposes.