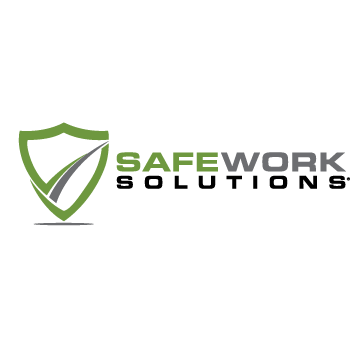 Hazard Reporter
Safework Suite® Hazard Reporter captures critical information about a safety event, hazard, condition, or behavior that could lead to damage to persons, property, or the environment. The Hazard Reporter makes it easier for you and your team to record and mitigate safety issues in an effort to prevent recurrences of incidents and injuries.
Key Features
Gamifies hazard hunts and hazard submissions
Categorizes the hazard by risk level and near miss
Selects the work activity associated with the hazard
Records corrective actions taken
Links hazard data to other Safework tools
Configurable monthly hazard hunt campaigns by location Everyone plays a key role in the communication, education, and awareness of hazards.
Get them involved and keep them involved with real-time gaming metrics to encourage employee involvement!
The Safework Advantage!
Provides simple documentation of a problem and the resources and steps required for mitigation.
Identifies risk level and root causes so that it's easier to implement the appropriate corrective action.
Categorizes findings according to OSHA's recommended hierarchy of controls.
Provides a safe avenue for reporting hazards that may have otherwise gone unspoken
Promotes shared learning through near miss reporting