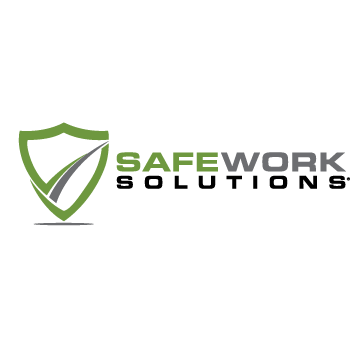 Inspection & Survey Tool
Safework Suite® Inspection tool allows you to record periodic inspections of your worksite and equipment based on predesigned inspection templates. This tool walks you through the inspection process by asking relevant questions that ensure each inspection point is covered.
Key Features
Gives description fields for documenting both safe and unsafe observations so that you can capture the full details of the inspection
Offers many types of reports for inspection compliance and statistics
Provides preformatted inspection points in question/answer format
Allows simple labeling of each inspection point so that you can easily see which item passed or failed the inspection
Provides an easy-to-access, filterable, and exportable database of all inspection records With so many items to inspect, the Inspection tool helps keep them all organized and accessible for easy reporting and recordkeeping.
The Safework Advantage!
Give supervisors a way to systematically ensure that required inspections are being completed.
Manage multiple inspections across multiple worksite and locations ​
Keep up with corrective actions that result from negative inspection results ​
Give statistical feedback to supervisors about recurring issues and hazards
Reduce complex and frustrating paper document trails